Yesterday I got the opportunity to attend Nigella Lawson's talk and book signing here in Seattle. I have been a huge fan of Nigella for as long as I can remember. I have watched all her shows, bought every single one of her cookbooks, wanted to cook like her and even look like her. And of course dinner had to be something that was inspired by one of her recipes.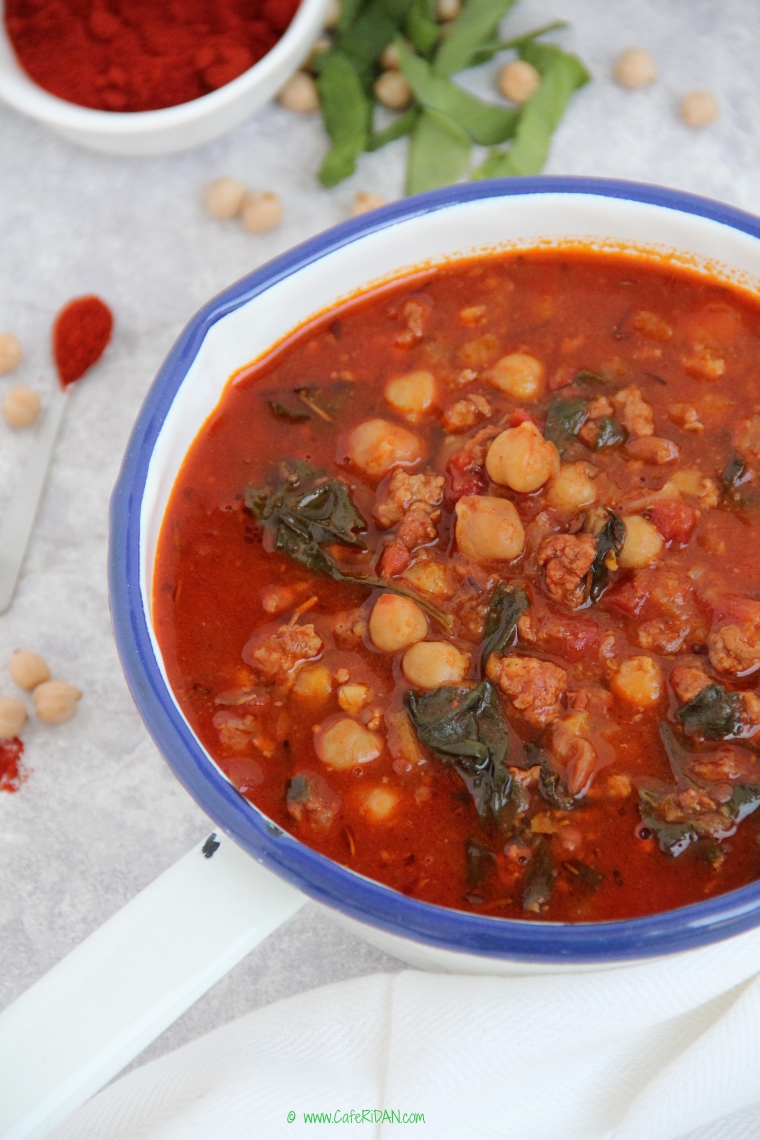 I have made this stew numerous times and always received great reviews. Its super easy to whip up, healthy and comforting. I prefer to use chorizo sausage meat or fresh chorizo sausage for this recipe but if you cannot find that packaged chorizo sausage is just fine. This stew is the perfect blend of heat from the chorizo, sweetness of the apricots and tomatoes and nutty flavor from the chickpeas. To me this stew is a nutrition packed bowl of comfort.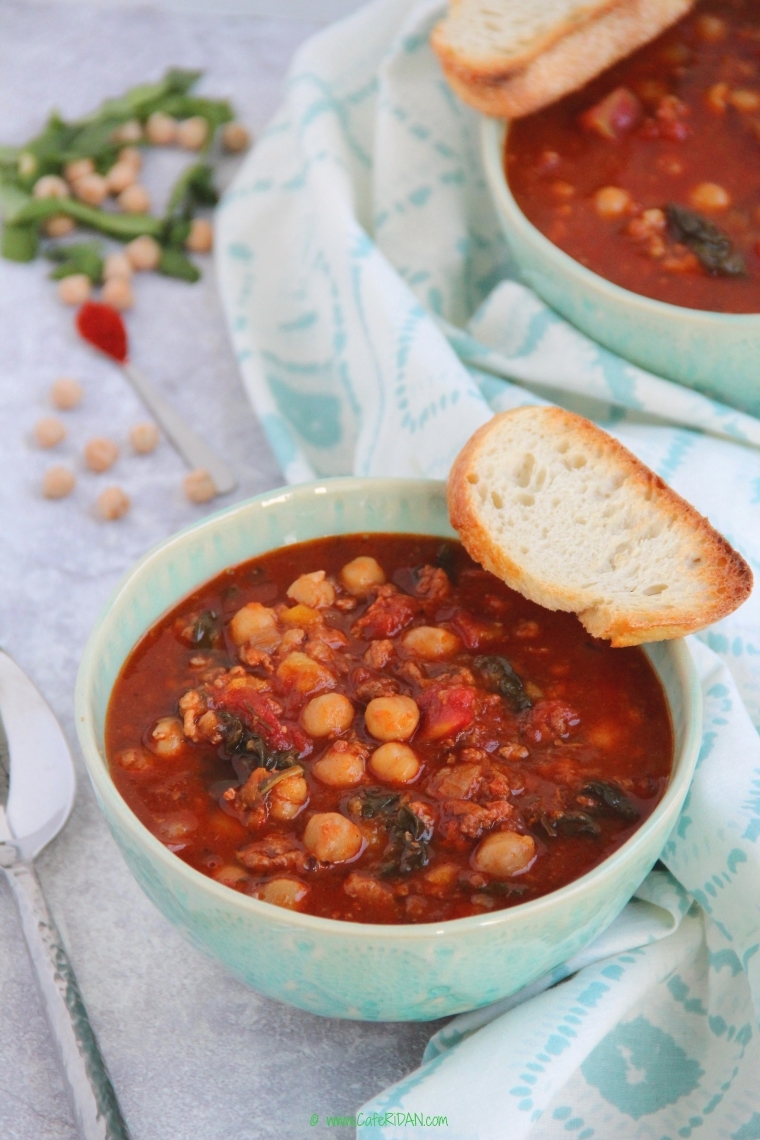 Here is how I make it.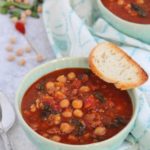 CHORIZO AND CHICKPEA STEW
2018-04-26 23:12:15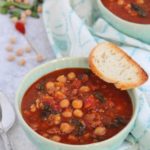 Ingredients
1 tablespoon olive oil
1 bay leaf
1 onion, chopped
4 garlic cloves, chopped
1-pound chorizo meat or 3-4 sausages, sliced into 1-inch thick rounds
2 cans chickpeas (15 ounces each), drained or 2 ½ cups cooked chickpeas
2 cans diced tomatoes (15 ounces each)
1 teaspoon paprika
½ teaspoon cinnamon powder
1 teaspoon dried rosemary
½ teaspoon red chili pepper flakes
½ teaspoon pepper
1 teaspoon salt
6 apricots, chopped
2 cups spinach leaves
2 cups chicken stock or water
Instructions
Heat olive oil a pot over medium heat. Add bay leaf, onions and garlic. Sauté for 5-7 minutes until lightly browned.
Add chorizo and cook for 5-7 minutes.
Add chickpeas, paprika, cinnamon powder, dried rosemary, red chili pepper, salt, pepper, apricots and tomatoes. Sauté for another 5-7 minutes. Stir often.
Add spinach leaves and stock. Cover and cook on low medium heat for 45 minutes. Stir a couple times in between.
Serve hot with crusty bread.
Adapted from Nigella Lawson
Adapted from Nigella Lawson
Café RiDAN https://www.caferidan.com/