Parsi new year or Navroze is just around the corner. My husband Karan and I are both half Parsi (probably one of the reasons we think of food all day long) and so I decided to share some of my Parsi recipes this month. These recipes have been passed down by my mom, mother-in-law and my granny. First up are these delicious kheema cutlets we absolutely love. Even my one and a half year old daughter gobbles them up.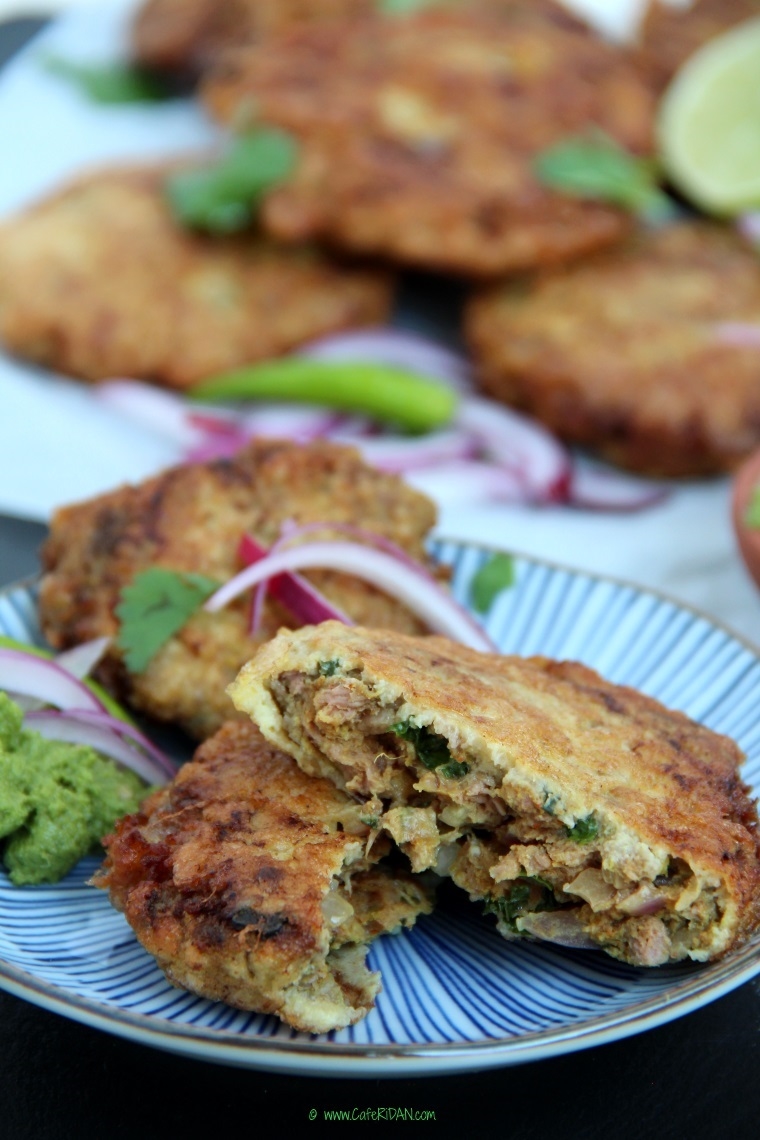 I prefer to use ground goat meat (mutton) or beef for these cutlets but you can also use lamb. Onion, mint, cilantro, green chili, ginger, garlic and a bunch of spices are added to the meat and allowed to marinate. The mixture is then made into cutlets and coated in bread crumbs, dipped in beaten eggs and then shallow fried. It is almost like eating a delicious kabab stuffed omelet.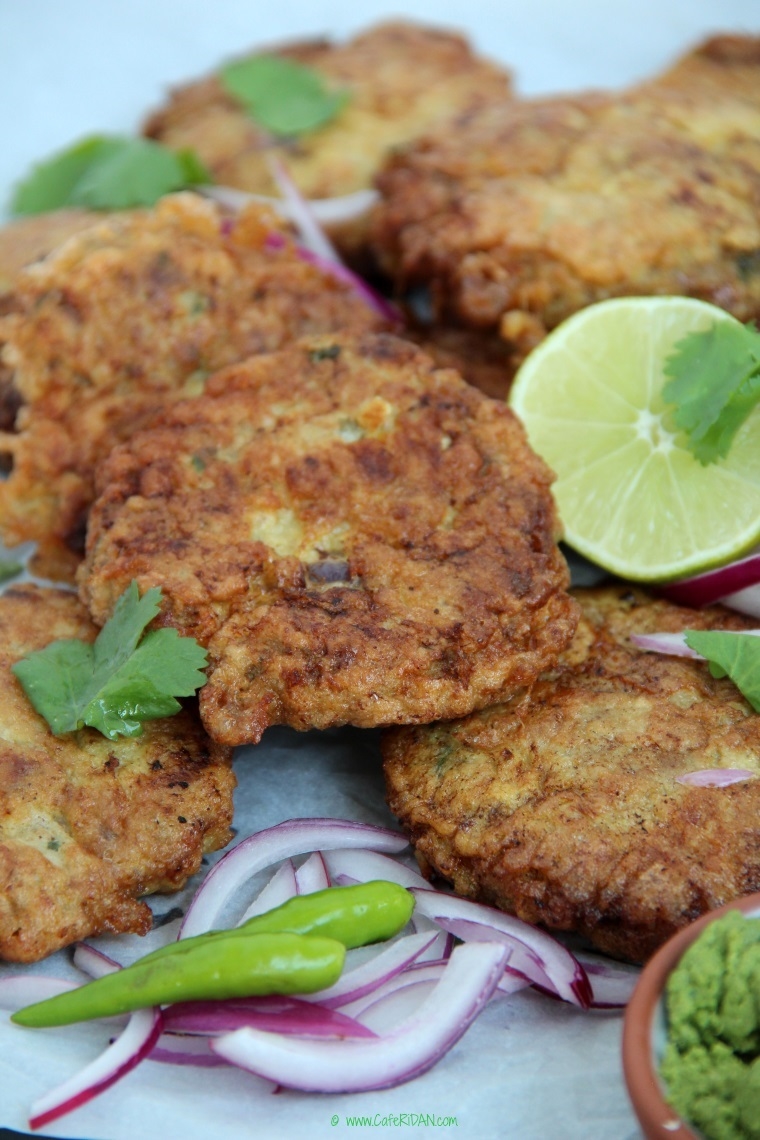 These cutlets are great by themselves with chutney or with dal rice. I love them in a sandwich too. Here is how I make them…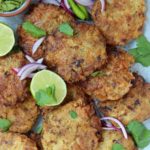 PARSI KHEEMA(ground meat) CUTLETS
2018-08-07 23:11:57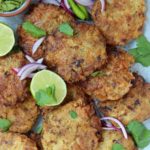 Ingredients
2 pounds ground goat meat, beef (80/20) or lamb
1½ cups onion, finely chopped
1 tablespoon green chili, finely chopped
¼ cup fresh mint leaves, finely chopped
½ cup fresh cilantro, finely chopped
1 tablespoon garlic paste
1 tablespoon ginger paste
1 tablespoon coriander powder
1 tablespoon cumin powder
1 teaspoon turmeric powder
1½ - 2 teaspoons red chili powder
2 teaspoons garam masala powder
3 teaspoons salt
1 cup fine bread crumbs
2 eggs, beaten
Oil for frying
Instructions
Mix all the ingredients except the eggs and breadcrumbs in a bowl. Cover and marinate for an hour or preferably overnight in the refrigerator.
Bring the mixture to room temperature.
Add some oil to a frying pan to come about half of an inch up the side of the pan. Heat on medium heat.
Divide the mixture into 20 equal round portions. Flatten each one and lightly coat in the bread crumbs. Beat the eggs in a separate bowl and then lightly dip each cutlet in the beaten eggs, shake off the excess and fry for about 3-4 minutes on each side until golden brown. Serve hot.
Notes
If you use goat meat soak 2 slices of bread in water, squeeze out the excess water and add the bread slices to the meat mixture. This will help to bind the cutlets.
Café RiDAN https://www.caferidan.com/